Kayla Shepard is a 59kg weightlifter on the Vikings Weightlifting Club team. Kayla was first introduced to Weightlifting through coaches Guy Greavette and Mike Benscik through CrossFit in 2015. Since starting to focus on weightlifting in 2018, Kayla has gone on to compete in over a dozen competitions including two Senior Canadian National Championships and the Canadian Invitational in 2022. Her competitive highlights include taking 3rd in the Clean & Jerk at the 2021 North American Open 1, winning Best Female Lifter at the 2021 Island Invitational and taking 2nd in the Clean & Jerk and 3rd in the Total at the 2022 Canadian Invitational. Kayla's goal is to qualify for the 2022 Pan-American Championships at this year's National Championships and to compete internationally in the coming years.
One of the older athletes, Christine is a well rounded woman who enjoys the confidence and strength weightlifting has given her.
Christine is the Owner and Chiropractor of Move RX Performance & Wellness, and soon to be certified Competition Introduction/Club Coach.  Weightlifting has become very special to her as it has helped her through some tough times, and has helped her find a way to empower others to find their strength.  Being able to combine her knowledge, experience, and enthusiasm for lifting has kept her striving hard to push herself to see what can be accomplished.
Goals:  Right now my goals are to stay healthy and continue lifting for as long as I can.  Still striving for that 200kg total - and won't stop until I achieve it!
Achievements:
• Competed at her first International event - CDN Invitational Feb 26/27
• Competed for Ontario at the 2016 CDN Senior Championships
•Bronze medalist at the 2021 CDN Senior Championships representing Vikings and BC
• Qualified for the 2022 CDN Senior Championships being hosted by Viking WL Club May 20-22 in Kelowna
• Best Female 81kg lifter in BC
• Best Female 81kg lifter in Western Canada 2018/2019
• Best Snatch - 85kg (187lbs)
• Best C&J - 101kg (222lbs)
My name is Mitchell Luck, I was born and raised in Fairview AB, and have been Olympic
Weightlifting for 3 years. I recently completed my degree in Kinesiology at the University of
Alberta and am currently applying for a Masters in Physiotherapy. When I'm not chucking
around the 50's for bicep curls, you can catch me showing Mike Bencsik how to properly warm-
up. This year I'm prepared to make a dent in the 89kg category, so hop on, hold on, because
were heading for the hills.
The youngest Viking representing BC at this year's National Championships, Amreesa is no stranger to the sport of weightlifting. Her father competed back in the day and won two National titles representing BC. Her brother competed at one Junior Nationals as well.
Amreesa is currently pursuing her undergraduate degree with a focus in chemistry, but also dedicates a large portion of her time to training to compete in the sport. Over the years, she's made notable progress and is excited to put in the work to further excel her lifting career. Weightlifting started out as a simple side hobby, but has now turned into a pursuit of reaching her physical potential within the sport.
Goals: I've had my eye on the International I qualification standard for a while now and it seems more attainable month after month, so that's the first thing on my list! I would eventually love to represent Canada on the international stage at Worlds or Commonwealths/Pan Ams.
Achievements:
- 2022 Canadian Invitational - first International event
Snatch Bronze + Silver in both C&J/Total
- 2021 Canadian Junior Championships
Snatch Gold + Silver in both C&J/Total
Best Snatch – 81kg
Best C&J – 98kg
My name is Miklos (Mike) Bencsik II. I have been practicing the sport of Olympic Weightlifting on and off since November 2003. I quit the sport in 2009 at age 19 and made a come back in June 2012. With ups and downs involving injuries and life i've made an effort to be consistent since that time. I love what weightlifting has brought to my life! It teaches me self discipline, improves mental fortitude, makes you physically stronger, makes you mentally happier, you feel success in hard work and learn exactly how all of this can better your life as a whole. I would love if everyone gave weightlifting a try just for fun! I have competed at Canadian Nationals 4 times as a Junior and 10 times as an adult! I've been on the podium almost every time and was National Champion in 2016. I have represented Canada at the 2016 World University Championships, 2018 Commonwealth Games and 2021 World Championships/Commonwealth Championships! I look forward to having more fun lifting with others as time goes on!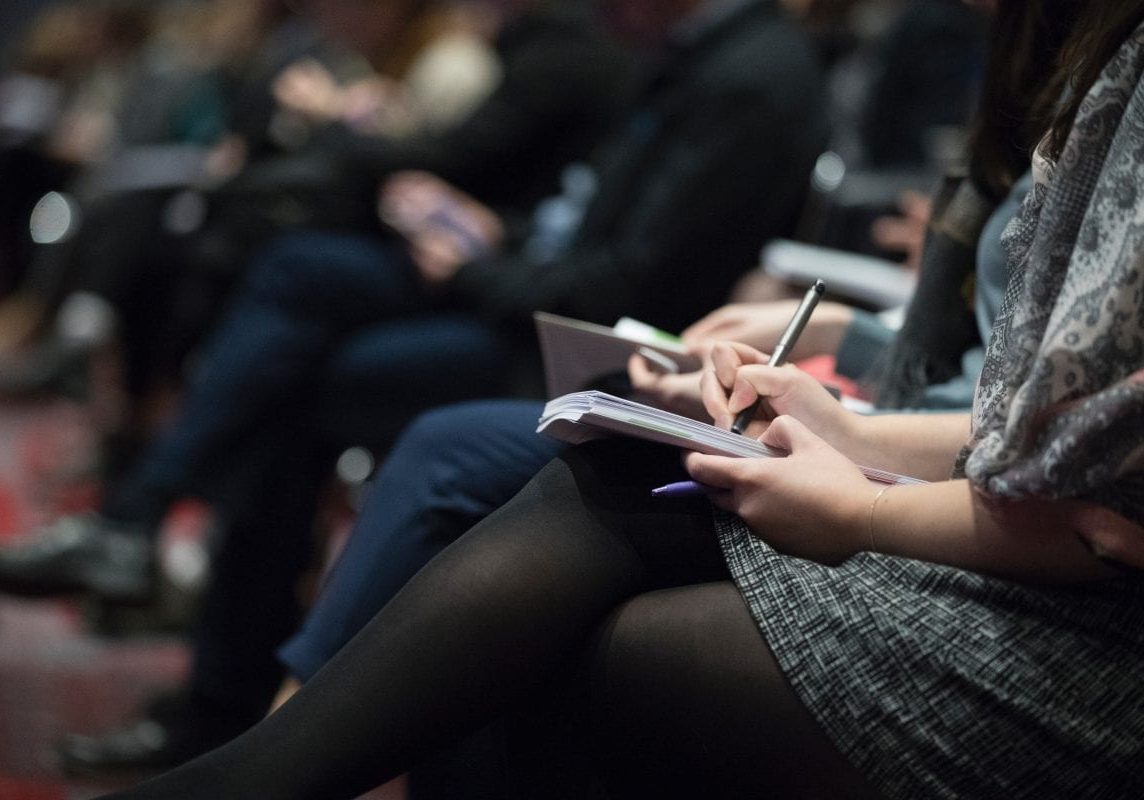 Rutland Arena West
645 Dodd Road, Kelowna BC